16 Nov 2017
Our new site in Stara Zagora is now open for business.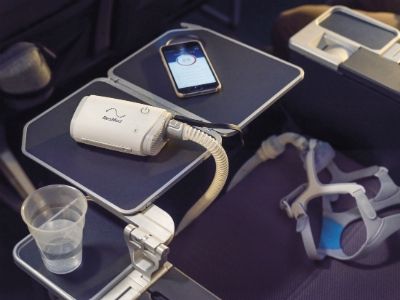 15 Nov 2017
AirMini is the perfect travel companion as it only weighs 300 grams.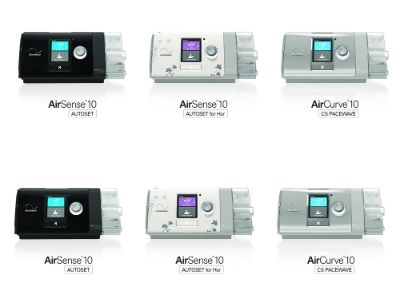 15 Nov 2017
Rent a portable or auto CPAP machine without a deposit

Adapt.bg is an online and offline reseller of specialized medical equipment for people with disabilities.