Adapt.bg is a specialised medical equipment reseller, establishing itself as the #1 Bulgarian homecare company. We are focused on a few key verticals: Medical equipment for Disabled people and Children with special needs; CPAP Devices; Oxygen concentrators; Accessibility equipment.

The company has been operating in the Bulgarian and European market (via the online shop) for over 8 years.

We have four physical showrooms dispersed throughout Bulgaria (in Sofia, Plovdiv, Varna & Stara Zagora) as well as an online store. Our trained consultants (most of which have a medical education and background) are available to answer all your questions and address your problems 6 days a week.
Find Us
Stara Zagora:
Patriarh Evtimii 141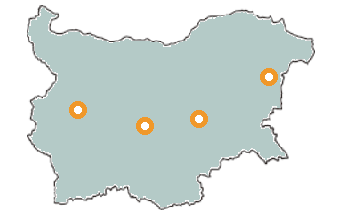 Our Team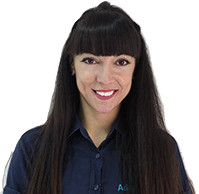 Lora ModevaOffice Manager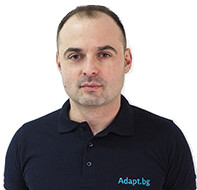 Toni TanevManaging Partner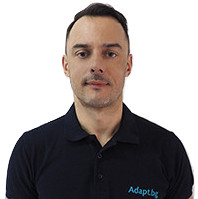 Ivo TanevManaging Partner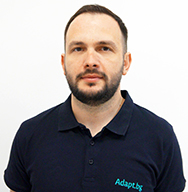 Plamen SotirovOffice Manager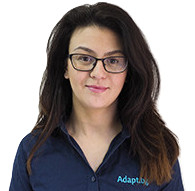 Vyara GeorgievaKinesiterapist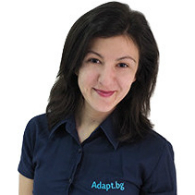 Eli VidelovaKinesiterapist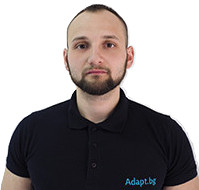 Ivan StaykovMechanic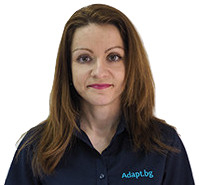 Nicky DimitrovaAccountant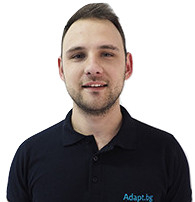 Kris ManevBiz Dev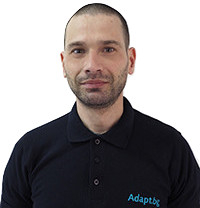 Lachezar BurilkovDriver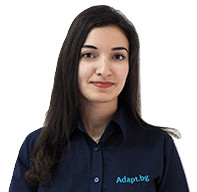 Iva RashevaErgoterapist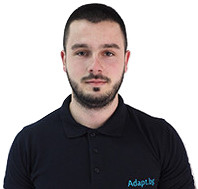 Trifon IvanovвConsultant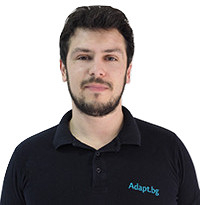 Plamen ManevBiz Dev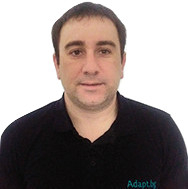 Svetoslav PetkovOffice Manager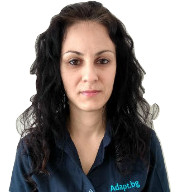 Marta DechevaKineziterapist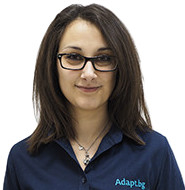 Anna KarovaConsultant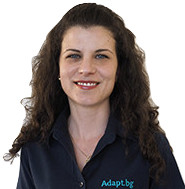 Zlatina ChervenkovaConsultant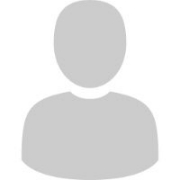 Apply заMedical Representative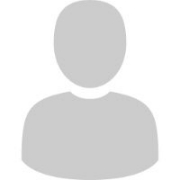 Apply заManager - St. Zagora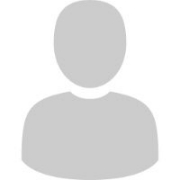 Apply заConsultant - Plovdiv
Why choose us?
Out young and ambitious team is striving to achieve the highest level of customer service, best prices and quick delivery. We are doing our best to provide you with the best level of expertise and relevant advice.

- Unmatched customer service - over phone, chat & email;
- Trained team of professionals;
- Over 2,000 products available in the online shop;
- Certified service;
- Over 6 years of experience;
- We work 6 days a week;
- Express delivery - for just 1 day;
- Free delivery of selected products.