As far this standing frame is concerned, it is highly beneficial to the process of daily rehabilitation which takes place not only in hospitals and rehabilitation wards but also in patient's house.
This device enables the patient to stand and walk. Moreover, children are able to take first steps and adults can either keep or regain fitness. Both light and stable frame is helpful in independent relocation in this device with slight involvement of the patient. The correct adjustment of braces makes the patient feel secure as well as comfortable during performing activities. Furthermore, this product may be used by patients in different age groups due to a vast array of sizes. This device plays a significant role because of the fact that patient has the possibility of gaining new experience and, more to the point, being independent as far as possible.

Special features
The device ensures adequate stability and safety of Patient.
Patient can upright by himself and walking independently.
We offer 24 months warranty on the product. We also provide after sales service.
Intuitive way of adjustment and easy assembly.
The product has 2 utility functions for use in 1 single device. Dynamic and static function.
Stylishly finished frame emphasizes the character of the product
Separator prevents the crossing of the legs
Robust pelvic harness prevents the patient from falling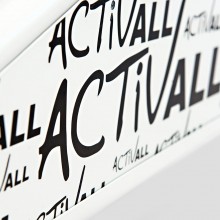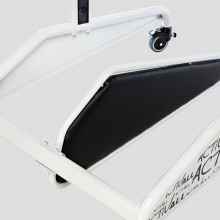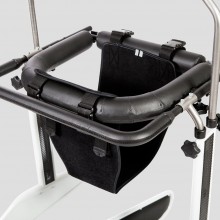 Indications
Cerebral palsy – various types and forms.
Brain and spinal cord injuries with lower limbs paralysis and weakness, balance and motor coordination disorders with different etiology.
Demyelinating disease (e.g. multiple sclerosis – SM).
Meningocele.
Muscles diseases with weakness and paralysis (dystrophy, myasthenia gravis, myositis).
Genetic disorders.
Degeneration and neurological diseases.
Other condition connected with muscles weakness, paralysis and musculoskeletal disorders.
After head and spinal cord injuries and spine trauma with paralysis and paresis.
Standard equipment
Adjustable chest brace
Adjustable pelvic brace
Pelvic harness
Separator of the lower limbs
Stabilizer of the lower limbs
Frame with castors equipped with brakes
Robust stable base
4 castor wheels with brakes
Rear casters with frictional brakes
The whole painted with durable paint in trendy colors
Colors: Size 1, Size 2, Size 3, Size 4 and Size 5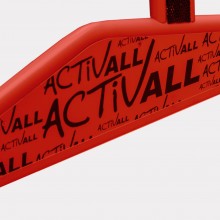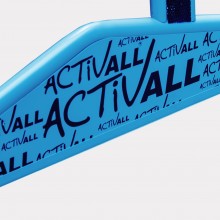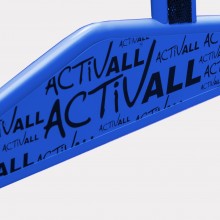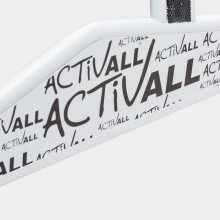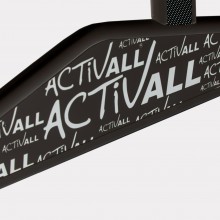 How to measure: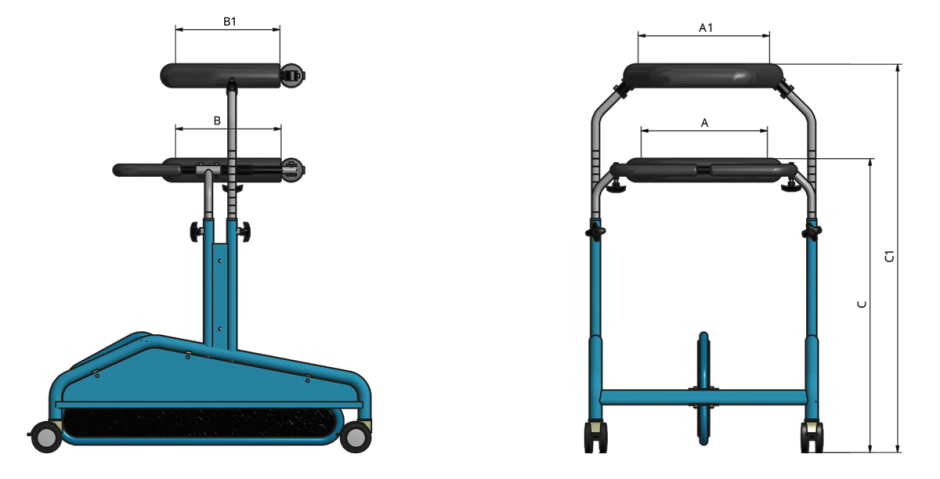 Dimensions:


Product dimensions: