Product description

Maternity support belt AM-PC is almost invisible for pregnant. It fits to every body size and support the bump precisely.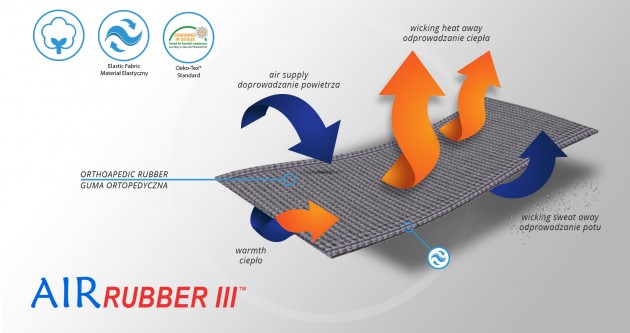 The fasteners of the belt are asymmetric what makes the belt universal size.
The maternity belt relieves back pain during your pregnancy. You should only simply wear the belt just below the belly and feel relief as it supports your belly weight.
POSTURE DURING PREGNANCY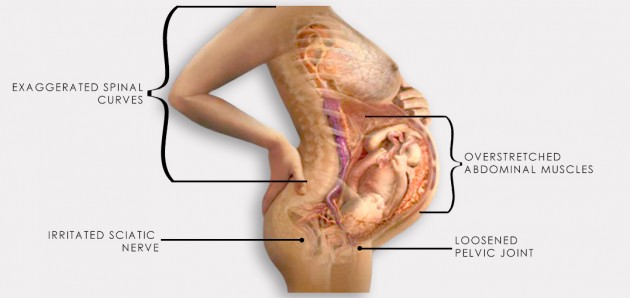 Purpose of use

Elastic pregnancy belt AM-PC should be used in case of:
Pregnancy (especially at the beginning)
Loosen ligaments and other soft tissues of abdomen and pelvis
Poor posture
Available sizes

Setting up