Kids knee immobilizer AM-TUD-KD

Professional kid lower limb immobilizer AM-TUD-KD.
Purpose of use:
knee dislocation
knee sprain
knee instability
ACL, PCL, MCL and LCL injuries
meniscus tears and injuries
patellar fracture
patellar dislocation
knee inflammation
Juvenile Rheumatoid Arthritis (JRA)
non-specific osteitis
osteonecrosis
knee ligaments reconstruction and meniscus repair
other surgical procedures
What is the kids knee immobilizer AM-TUD-KD
Kids knee immobilizer AM-TUD-KD provides excellent knee immobilization. Full length stays posteriorly in the rear and along the sides maintain the knee in a protected straight position. 4 wrap around straps to help secure it in place. Also, the immobilizer is fast to putting on and off, and doctor may control the skin's condition very easy. That's why, our product is much better than traditional plaster cast.
In the rear part, our immobilizer is made of innovative ActivDistance II.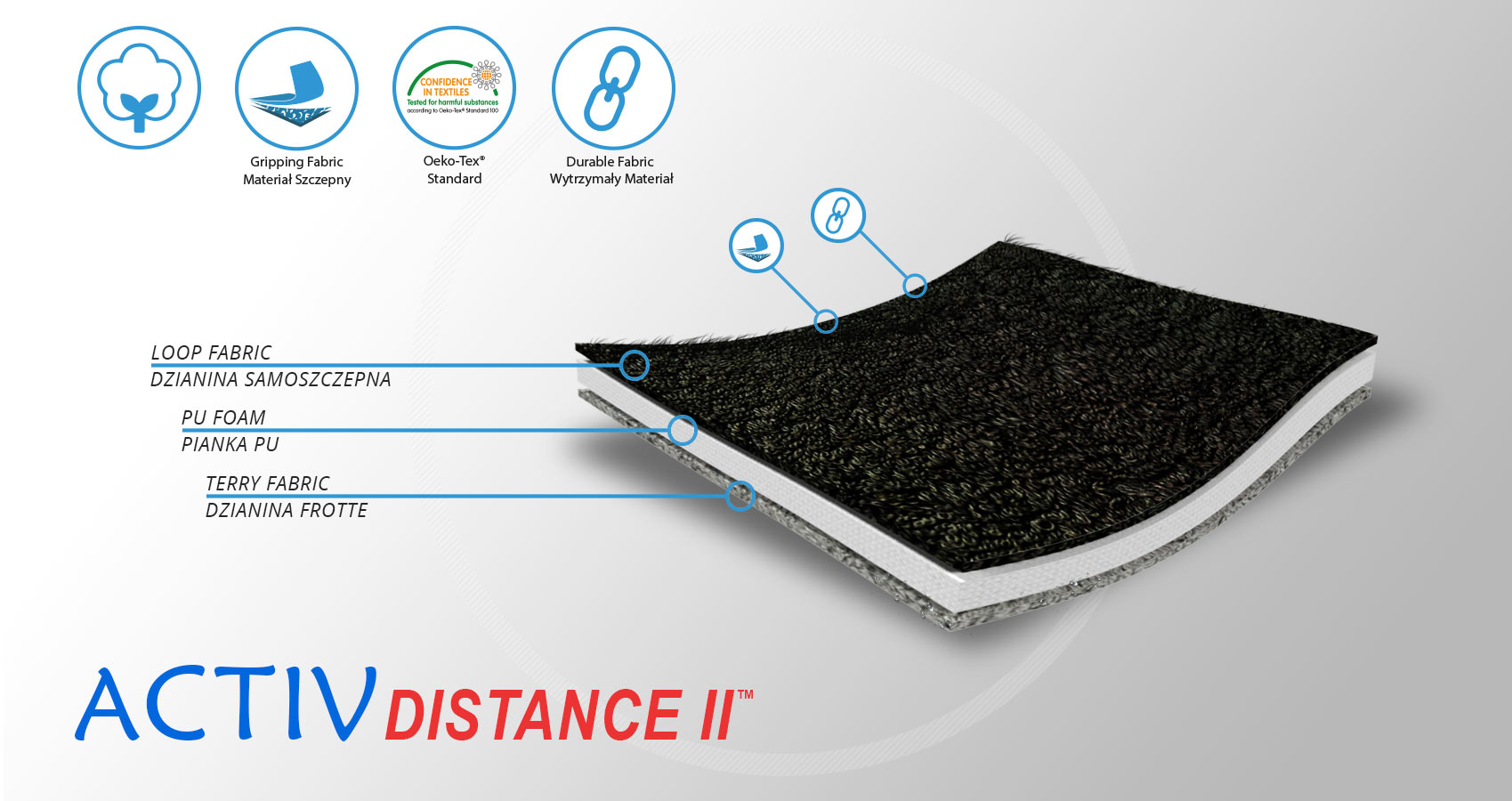 ActivDistance II is an active 3-layered fabric made of non-elastic polyamide self-gripping layer, comfort foam and cotton terry. The last one layer is responsible for maintaining your skin dry. This material is skin-friendly and has the Oeko-Tex Standard 100 certificate. Self-gripping function of ActivDistance II allows to fit the braces precisely.
Our kids immobilizer AM-TUD-KD is equipped with 3 aluminium stays which are anatomic-shaped and maintain knee joint in extension. 4 circumferential straps allows to adjust required compression, according to therapeutic needs. The fabric is easy to attach and provides wide range of circumferential adjustment.
The sides part of the brace are made of innovative and skin friendly fabric ActivExpanse.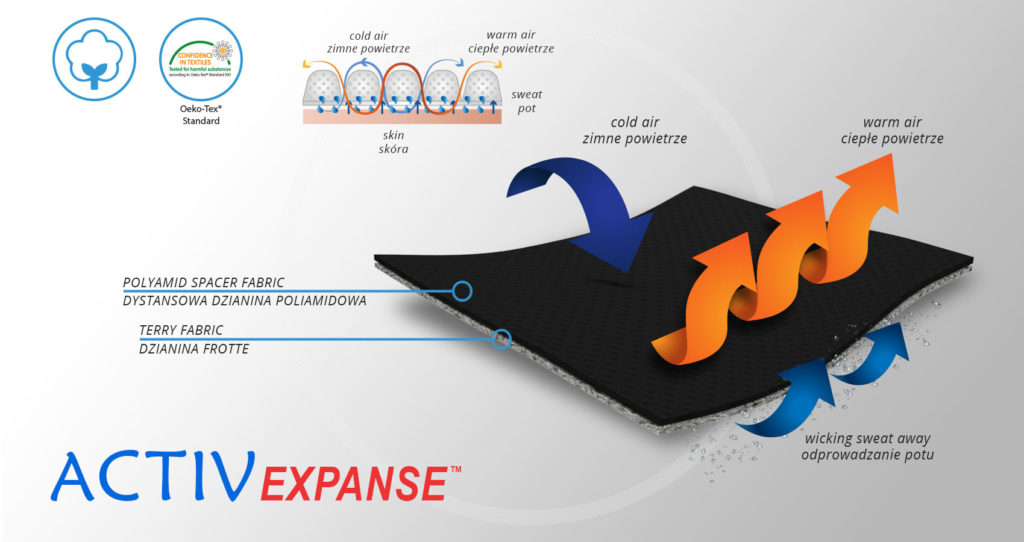 ActivExpanse is an innovative, active 3D lamination with high air permeability. This spacer material is light made of 2 parts: external polyamide durable 3D layer and skin-friendly cotton layer with Oeko-Tex Standard 100 certificate. ActivExpanse is not elastic what improves stabilization. External 3D spacer layer is hypoallergenic and provides high air permeability and minimal water and moisture absorption. Our medical devices made of this fabric are very comfortable and safe for the little kids.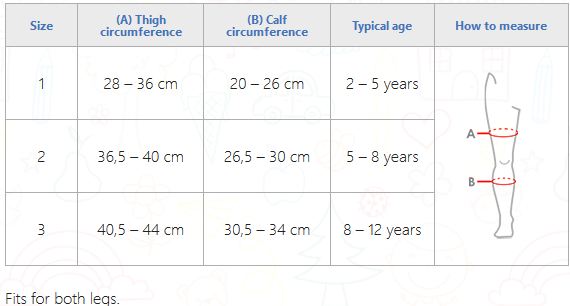 Total height of the product:
1 : 28 cm
2 : 30 cm
3 : 33 cm
Setting Up