User's height

Max user weight

Weight

Warranty
It is a corner rehabilitation chair which helps children and young people to adopt the correct sitting position with upright legs.
It is worth saying that this position enforces the correct alignment of hips. It is recommended as the first therapeutic chair. Ergonomic pelottes and abduction block with pelvic belt not only make the patient feel secure but also control the correct posture. Additionally, a vast array of adjustment is beneficial due to the fact that children grow fast. There are 3 sizes and therefore it is perfect for children as well as young people who are from 6 months to 12 years. This device is both light and small thanks to which you can easily move the chair into different places.

Special features
The device ensures adequate stability and safety of Patient.
Intuitive way of adjustment and easy assembly.
We use only human and environment friendly materials.
The device is equipped with breathable, hypoallergenic 3D spacer fabric. Now you can be sure that the skin stays dry for longer!
We offer 24 months warranty on the product. We also provide after sales service.
Large, contoured wedge provides the child with the proper position in the seat.
Tray perfectly suited to organize games and activities or meals.
The ergonomically shaped side supports control the correct position in the chair.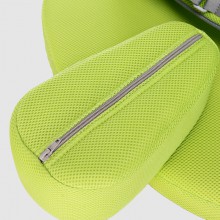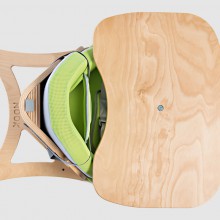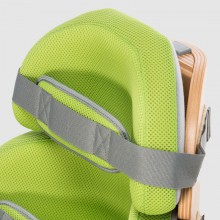 Indications
Cerebral palsy – various types and forms.
Brain and spinal cord injuries with lower limbs paralysis and weakness, balance and motor coordination disorders with different etiology.
Demyelinating disease (e.g. multiple sclerosis – SM).
Meningocele.
Muscles diseases with weakness and paralysis (dystrophy, myasthenia gravis, myositis).
Genetic disorders.
Degeneration and neurological diseases.
Other condition connected with muscles weakness, paralysis and musculoskeletal disorders.
After head and spinal cord injuries and spine trauma with paralysis and paresis.
Standard equipment
Base
Seat
Removable abductor
Pelvic support
Chest support
Castors with brakes(size 3 only)
Colors: Size 1, Size 2 and Size 3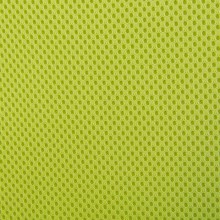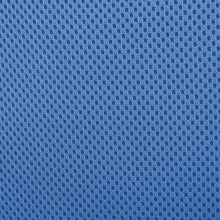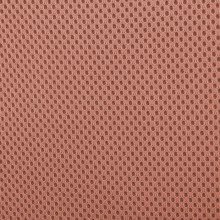 How to measure: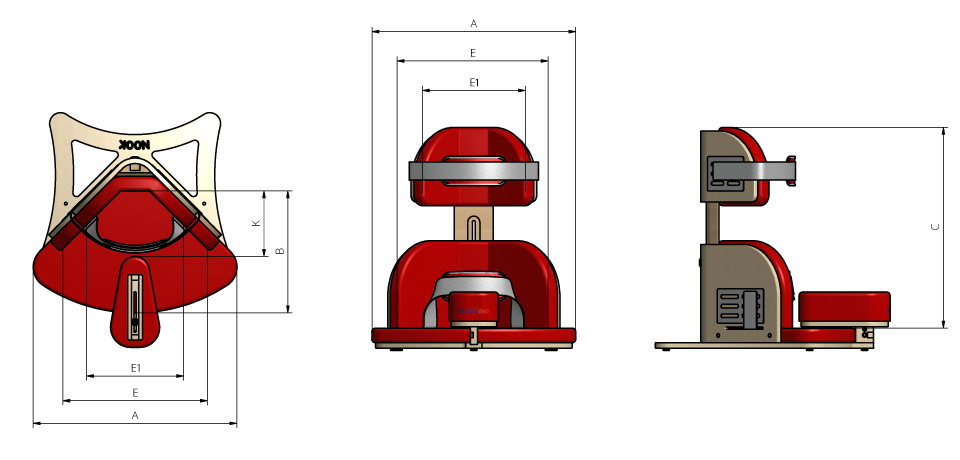 Dimensions:

Product dimensions: