Special buggy for children with disabilities Hippo New
Special buggy for children with disabilities Hippo New
User's height

Max user weight

Weight

Warranty
At just over two feet in width (64cm), the HIPPO stroller is recommended for the very young as a means of getting about in a safe and secure manner.
The chair of the buggy is adjustable but secure, with a head rest pillow, stabilising belts, and positional refinements that can be made very easily to the seat, among its most attractive features.
The HIPPO stroller is among the buggies that feature shock absorbers in order to maximise the comfort of its users
. Children who suffer from chronic neuromuscular states such as spasticity and hypertonia, or children whose muscles are affected due to brain conditions may require greater stability when it comes to moving around. Muscle tone can be adversely affected under conditions of shock – however mild they may seem. The buggy provides comfortable and security for the child. Bearing all this in mind, the HIPPO is a popular buggy of choice among the parents and carers of children with infantile celebral palsy or meningomyelocele.
Unlike Henry Ford's Model T car, this piece of engineering comes in more than one colour.
If you like the HIPPO stroller simply go ahead and buy it, and if you have any questions before you make an order today, please contact us.
5-point safety belt

Seat and back supports

Head support

Adjustable push handle

Rain cover

Adjustable footrest with belts

Sun canopy

Bag

Canopy window

Shock absorbers

Rear brake

Swivel front wheels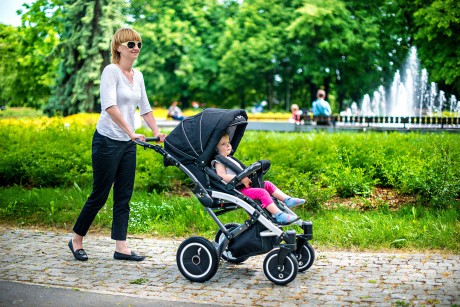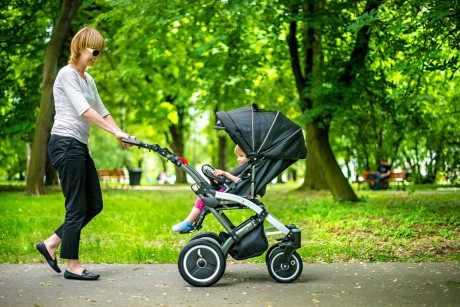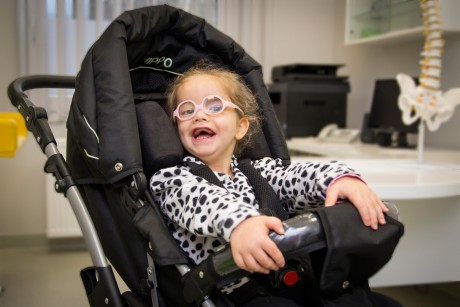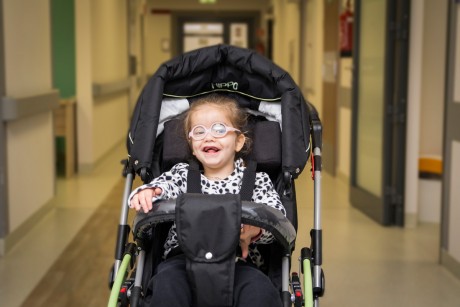 Additional standard equipment:
removable abduction block
adjustable backrest
adjustable and folding canopy
adjustable side supports
detachable and reversible seat unit (traveling face to face with the child)
leg cover
pneumatic tires- front and back
pump
Reversible seat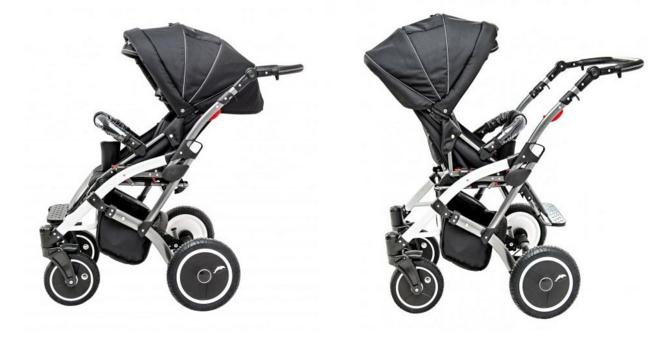 Colors: (standard color is Lotus, the rest are manufactured upon ordering): Mint, Anemon, Chilli, Lotus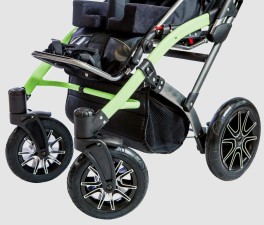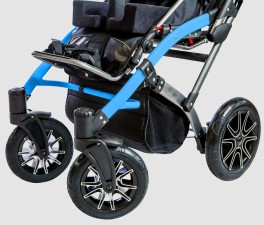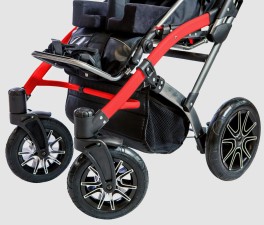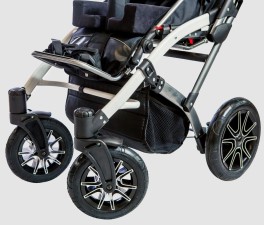 How to measure: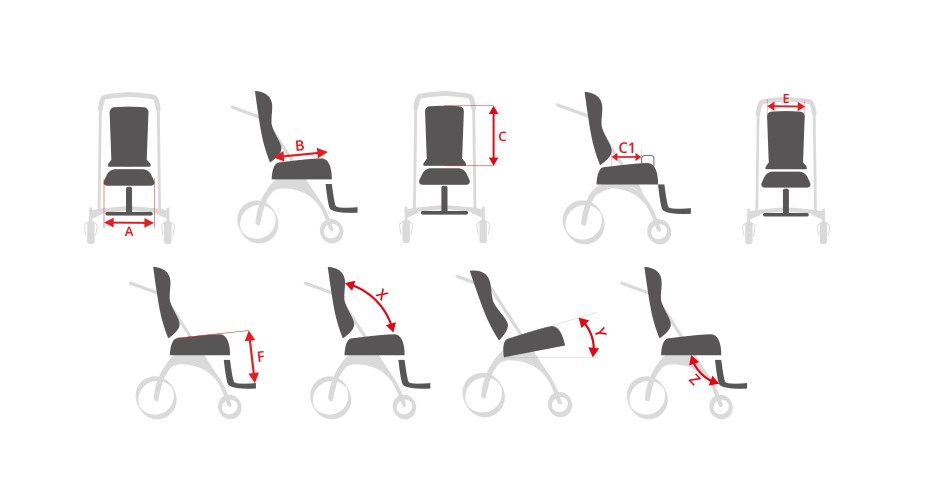 Dimensions: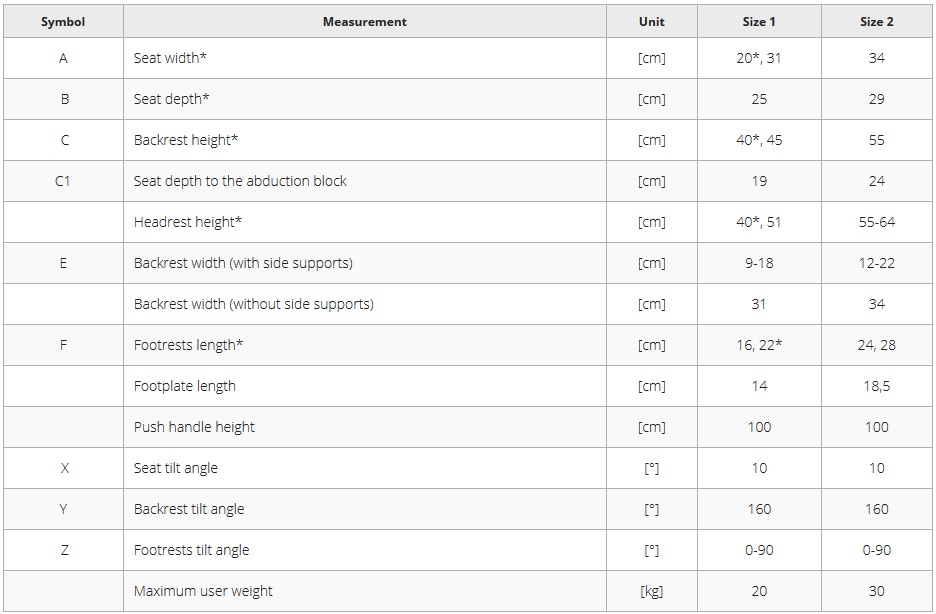 Product dimensions:

Size help form to help us choose the appropriate medical device for your child
Please complete as much information as possible. Once the form is submitted, it will be sent to one of our on-staff therapists for review. Our on-staff therapist will be in touch with you within 1 business day of submitting to discuss the correct product and sizing for your child.