Nox T3 Sleep Monitor
The Nox T3 portable respiratory sleep monitor has quickly earned an excellent reputation with thousands of devices in use worldwide.
It has become the preferred choice in a wide variety of applications, including sleep apnea, PLMS, sleep bruxism, and more.
The ergonomic design saves time during patient hook-up and results in more patient comfort and reduces the likelihood of failed home studies.


Wireless Sensors - Unlimited Possibilities
The Nox T3 System uses Bluetooth® technology to create a wireless body area network to maximize patient comfort. This saves time during patient hook-up, increases patient comfort, and saves cleaning cost.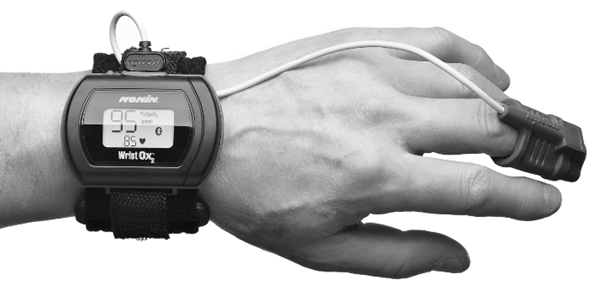 Audio Playback - Giving New Insights
The Nox T3 has a built-in microphone, capable of recording high quality sound. This feature gives clinicians the ability to play the audio along with the other recorded signals, thereby giving new insights into sleep medicine.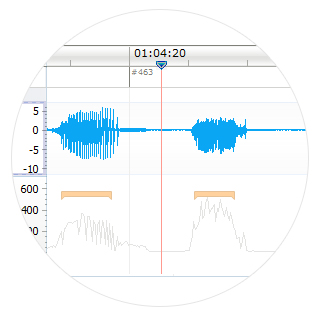 Simplified setup - Fast and easy hookup
Fasten the Nox Device to the shirt
Attach the thorax belt to the device
Attach the abdomen cable to the device
Attach the abdomen belt to the abdomen cable
Hookup the Oximeter
Put on the Nasal Cannula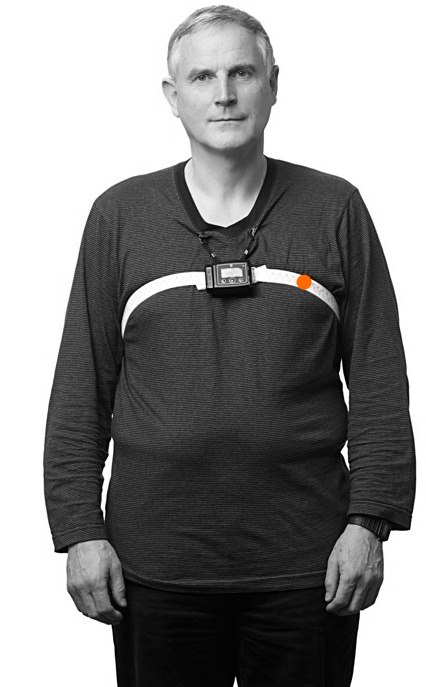 Features
Wireless Bluetooth® oximetry
Miniaturized technology
88g/79x63x21mm with battery
Thorax & Abdomen RIP Effort + RIP Flow + RIP Phase for paradoxical breathing
Integrated snore microphone with a true audio signal
Gold standard PSG signals
Check waveforms real-time
No accessible connectors/Child safety battery door
Full featured Type 3 device with Type 4 size and simpleness
Flow signal through RIP effort and/or nasal cannula
CPAP check
Wireless signals: SpO2, Pulse, Snore
Body position
Off-the-shelf disposable or rechargeable batteries (AA)
Includes analysis and reporting software
Extended applicability: pediatric, dental, and ENT patients
Simple patient hook-up and patient ID entry
Fast data download
Auto signal and report processing
Immediate study results
Extensive review possibilities
Configurable data management
Multi-night recordings