Series 04 is the result of Antano group work philosophy.
Technological improvements, the careful approach to patient needs and the particular attention to aestethic values lead to the production of each product. Since the first 04 all the know-how of the company has been implemented to make patient life easier.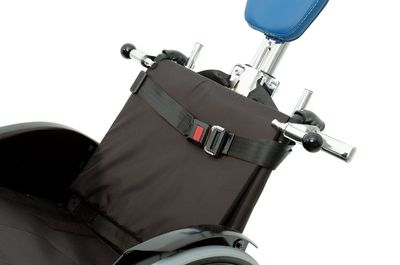 The adjustable life-belts and engine block device guarantee the passenger safety and stability.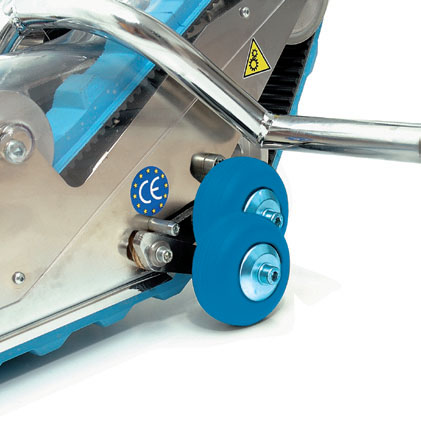 The electrical wheels lifting system allows to move easily on the landings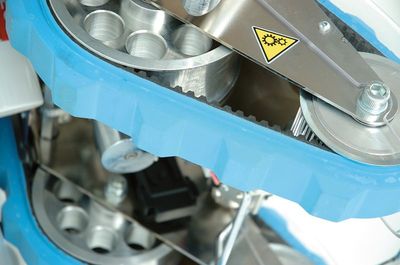 Technical data
| | |
| --- | --- |
| Weight in kg | 44 |
| Weight of the base equipment in kg | 35 |
| Weight of the handle bar with controls | 9 kg |
| Battery charger power supply | 220 V |
| Motor power | 300 W |
| Maximum load | 130 kg |
| Operating range | 400 steps |
| Operating range with reserve battery indicator on | 180 steps |
| Minimum stairs dimensions | 75 cm |
| Minimum dimensions of L shaped landing | 100 х 100 cm |
| Minimum dimensions of U shaped landing | 100 х 170 cm |
| Maximum speed | 15 steps/min |
| Maximum angle | 70% 35° |
| Dimensions | 115 х 42 х 45 cm |