KNEE SUPPORT AM-OSK-Z/S
KNEE BRACE WITH PATELLA STABILIZER
:
/login.html?Referer=%2Fen%2Fwishlist.html%3Faction%3DaddItem%26ProductID%3D633%26Quantity%3D1%26Options%255BProductOptions%255D%255B3%255D%255B0%255D%3D8%26Options%255BProductOptions%255D%255B5%255D%255B0%255D%3D22
Product description

Closed knee support AM-OSK-Z/S is made of ACTIV PREN fabric – perforated neoprene foam covered 2-layer lining. Internal perforation (AIR SUPPLY SYSTEM) assures skin breathing and humidity derivation. The brace is equipped with anatomically shaped patellar support, which stabilizes it and sets in aligned.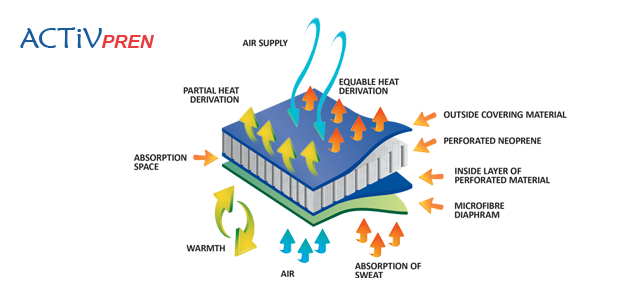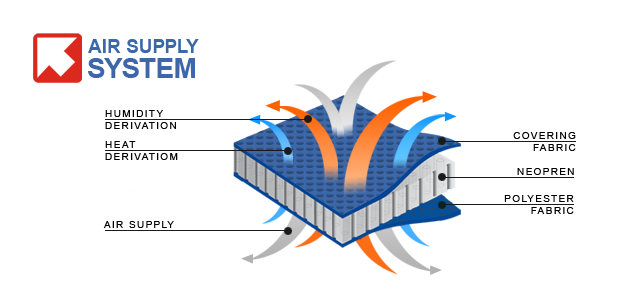 Purpose of use
stressed knee joint,
knee twist and sprain,
knee dislocation,
little side instability of the knee joint,
little patellar instability,
patellofemoral pain syndrome.

Available sizes

Setting up